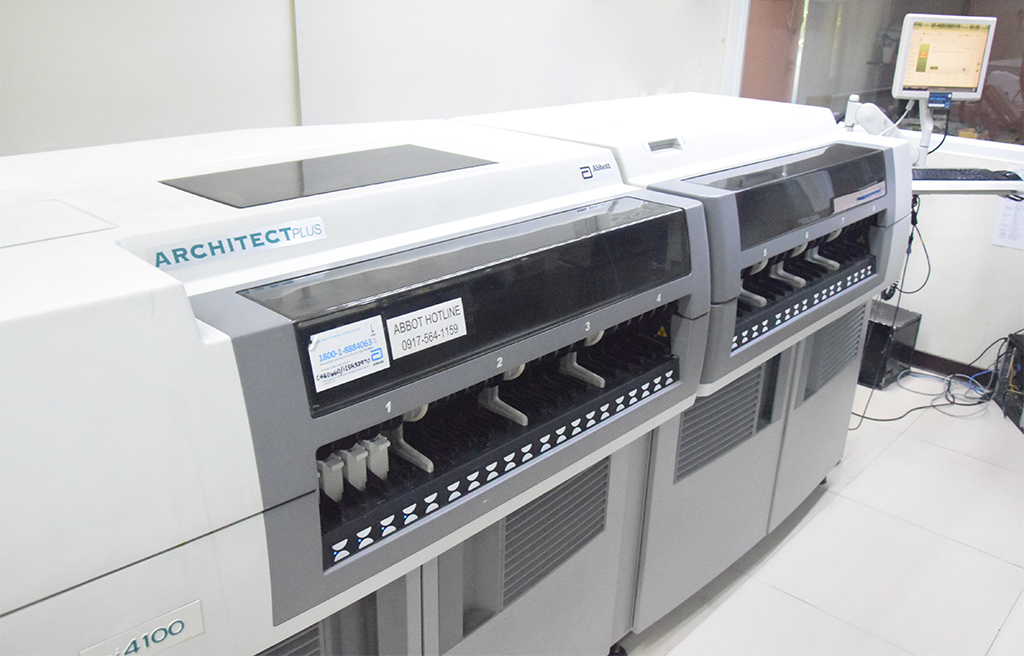 In order to objectively assess the quality of laboratory results, to know how our laboratory performed as compared to a source outside the laboratory, or to find out which areas need improvement, the Lorma Laboratory participates, yearly, in the External Quality Assessment.
According to the 2018 External Quality Assessment Scheme (EQAS) for Serology Testing conducted by the National Reference Laboratory – San Lazaro Hospital / STD AIDS Cooperative Central Laboratory, the Lorma Lab test scores for HIV, HBV, HCV, SYP were excellent.
The successful performance of the Lorma Laboratory in this EQA program reflects the effectiveness of the Lab's quality management. Thus, health authorities, doctors and patients are assured of the accuracy and reliability of tests performed.
Send your Inquiries to us: