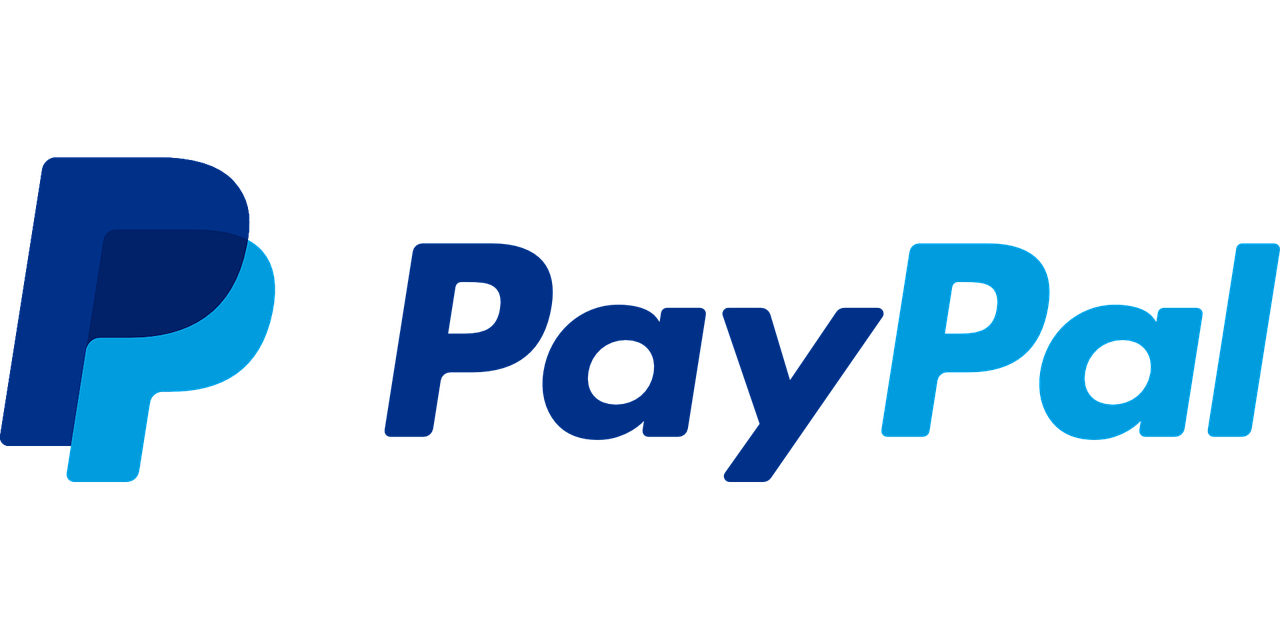 Lorma Medical Center's online payment service utilizes PayPal's debit card/credit card processing system. A PayPal account is not required to process your payment. PayPal accepts all major credit/debit cards.
For your online payment, you may request an invoice by sending an email to mcortez@lorma.edu.
When you make a payment using PayPal, your debit card/credit card information will not be stored by or provided to Lorma Medical Center. All credit card processing is handled through PayPal. A copy of your receipt will be delivered to you directly. We encourage you to print and save this receipt for your records.
If you encounter any payment problems you will need to provide the Transaction ID in order for us to assist you.
If you have any questions regarding Online Payment, please contact the Lorma Medical Center Billing Office from 8am-6pm (Philippine Time +8 GMT)
In the Philippines: (+63) (72) 700-0000 local extension 197
United States Direct Phone Number: (+1) (619) 955-7154 ext. 197