Physical Therapy & Rehabilitation Center
Faster recovery from pain, accidents or major operations.
Physical Therapy is a proven method to speed up relief from pain and disabilities from accidents or major operations. The center has board-certified specialist, staff and special equipment for faster relief and recovery. Your program of treatment is customized according to your needs. It helps a person to reach the fullest physical, psychological, social, vocational and educational recovery possible, to resume working or living as before.
Machines Used:
Intelect Chatanooga
Jobst Compression Pump
Traction Machine
Triplex Machine
Tilt Table
Treadmill
Upright and Recumbent Bikes
Wii Therapy Machine
For more inquiries, contact:
Mrs. Jonadel Q. Valdez, Chief Physical Therapist, at 072-700-0000 local 130.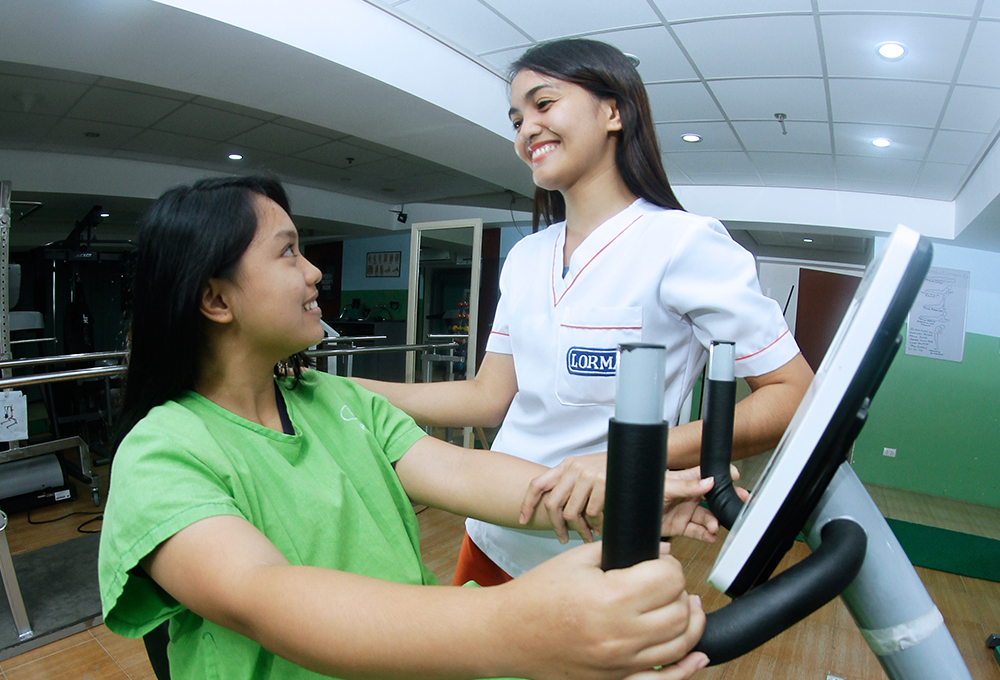 Send your Inquiries to us: