Pulmonology is known as chest medicine and respiratory medicine in some countries and areas. It is considered a branch of internal medicine, and is related to intensive care medicine. It often involves managing patients who need life support and mechanical ventilation.
Pulmonologists are specially trained in diseases and conditions of the chest, particularly pneumonia, asthma, tuberculosis, emphysema, and complicated chest infections.
We use Broncoscope to examine the lungs for pulmonary conditions like COPD, TB, persistent cough.
Contact: Mrs. Kziemenova R. Guingayen, 700-0000 local 149 for more information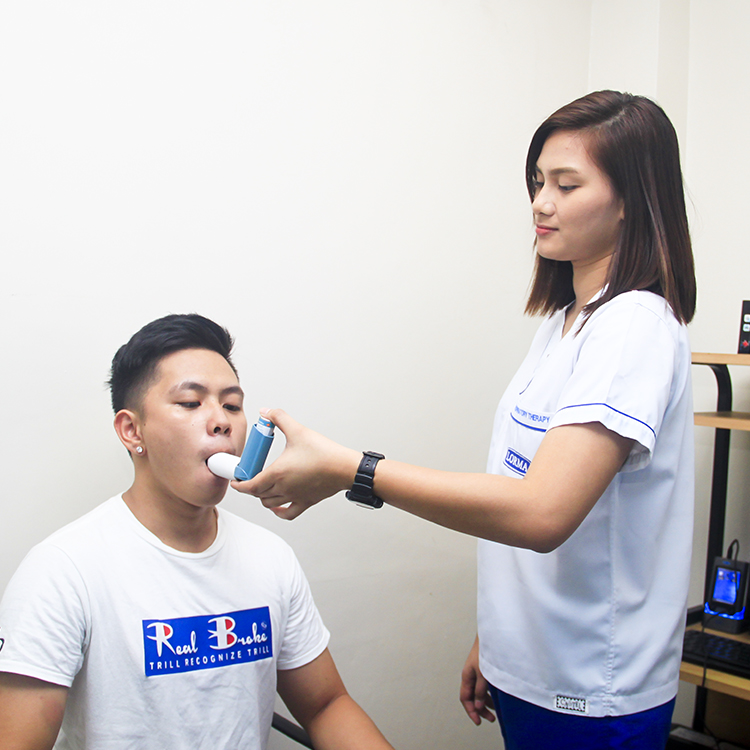 Send your Inquiries to us: